Processing Plans
From Interchange+ to Dual Pricing, we have the options you have been looking for to meet the needs of your business.
Interchange+
This is most likely the pricing structure you are currently on. Where there is the baseline interchange the card brands are owed to accept payments. The plus, is the mark up to process those payments.
Flat Rate
Simply said, a flat rate no matter what card type you accept. The same percentage for every swipe.
Dual Pricing
Major Moola Savings.
Offer a cash price and a card price and let our "machines" do the work. This program works with basic payment terminals and our intuitive point-of-sale solutions.
We aren't a one-size-fits-all
We have dozens of preferred partners for you to choose from. Contact us today for a demo or two on the system of your choice↓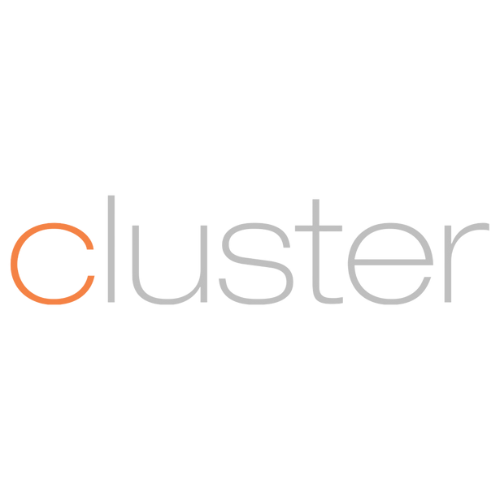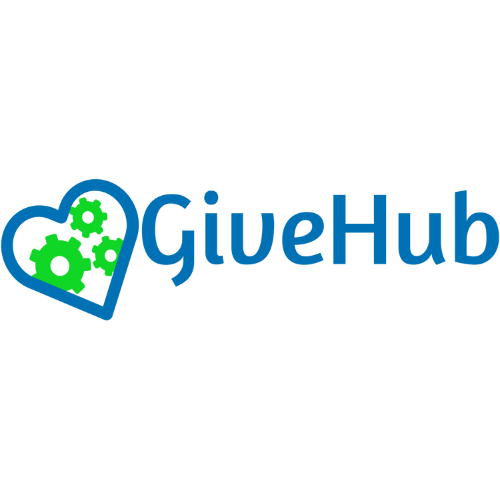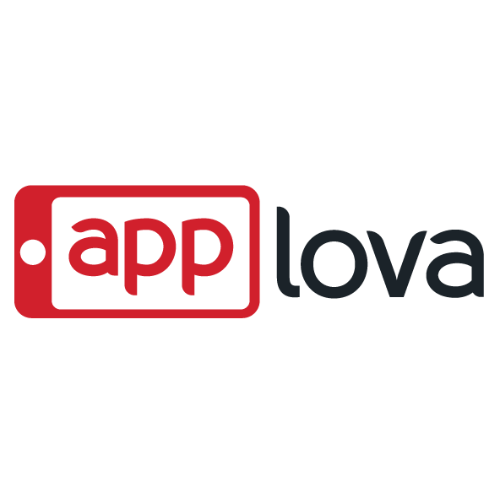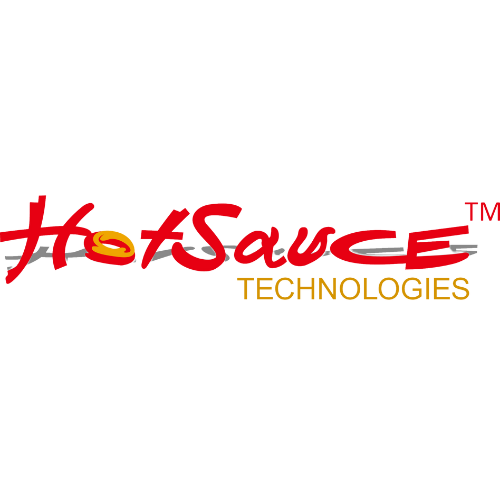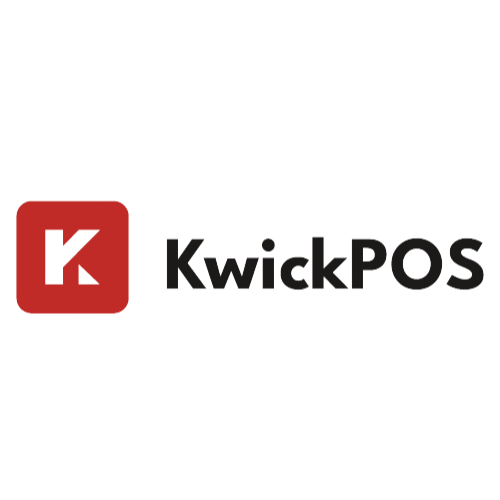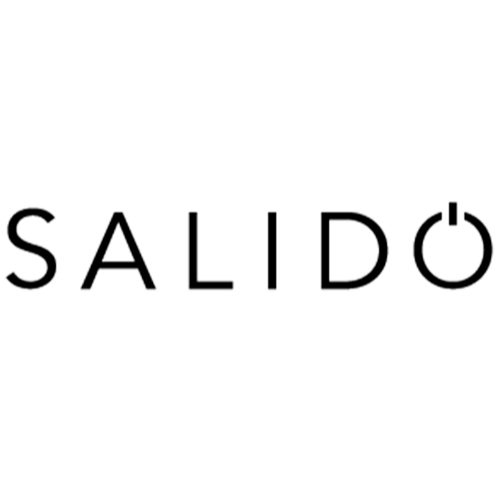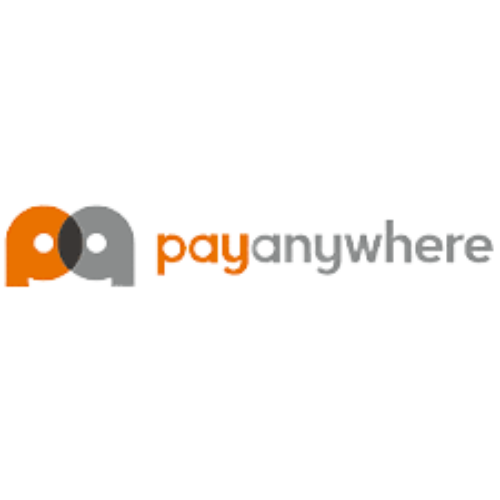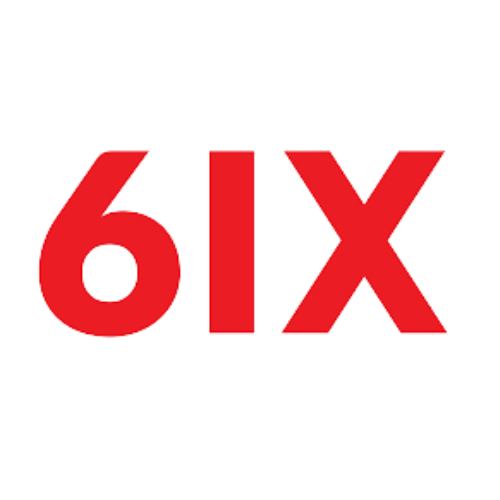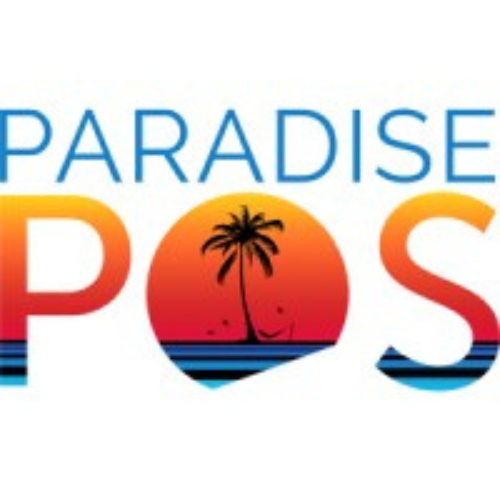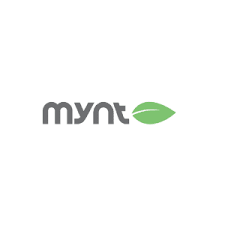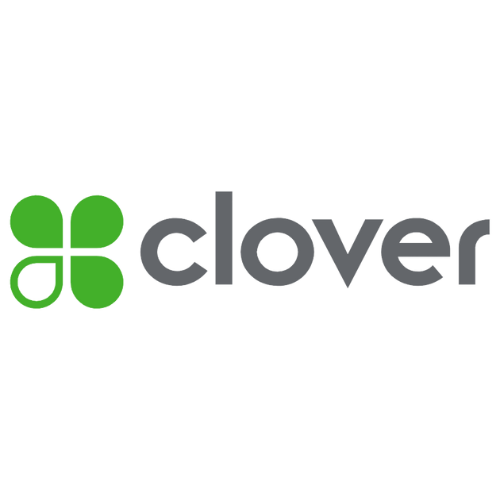 NO JUNK FEES, EVER, WHEN YOU ENROLL IN OUR FLAT RATE OR DUAL PRICING PROGRAM.
We have dozens of point-of-sale solutions that are commonly offered, however, we integrate with hundreds of software companies. Schedule a call with our POS pro and see what is best for your business & staff.
We are NOT a one-size-fits-all kind of business. We will be sure to find the solution that works for you.
Dual pricing is when you offer a cash price and a card price. This program will offset your card processing fees.
When you implement dual or flat rate pricing we will waive all additional junk fees!
We will ship you another terminal free of charge! There is a limit per calendar year on free replacements though, so, please do your best to not drop them😉
Moola provides small business owners with exceptional customer service & trusted products from sea to shining sea. We may not get to visit your storefront in person, but you can feel confident that Moola will take care of you, no matter your time zone.
Whether you are a crafter traveling to fairs around the U.S. or run a multi-level bar & restaurant or visit multiple houses per day for plumbing we have a terminal & processing plan for you. No business is too big or too small for Moola.